Built for Learning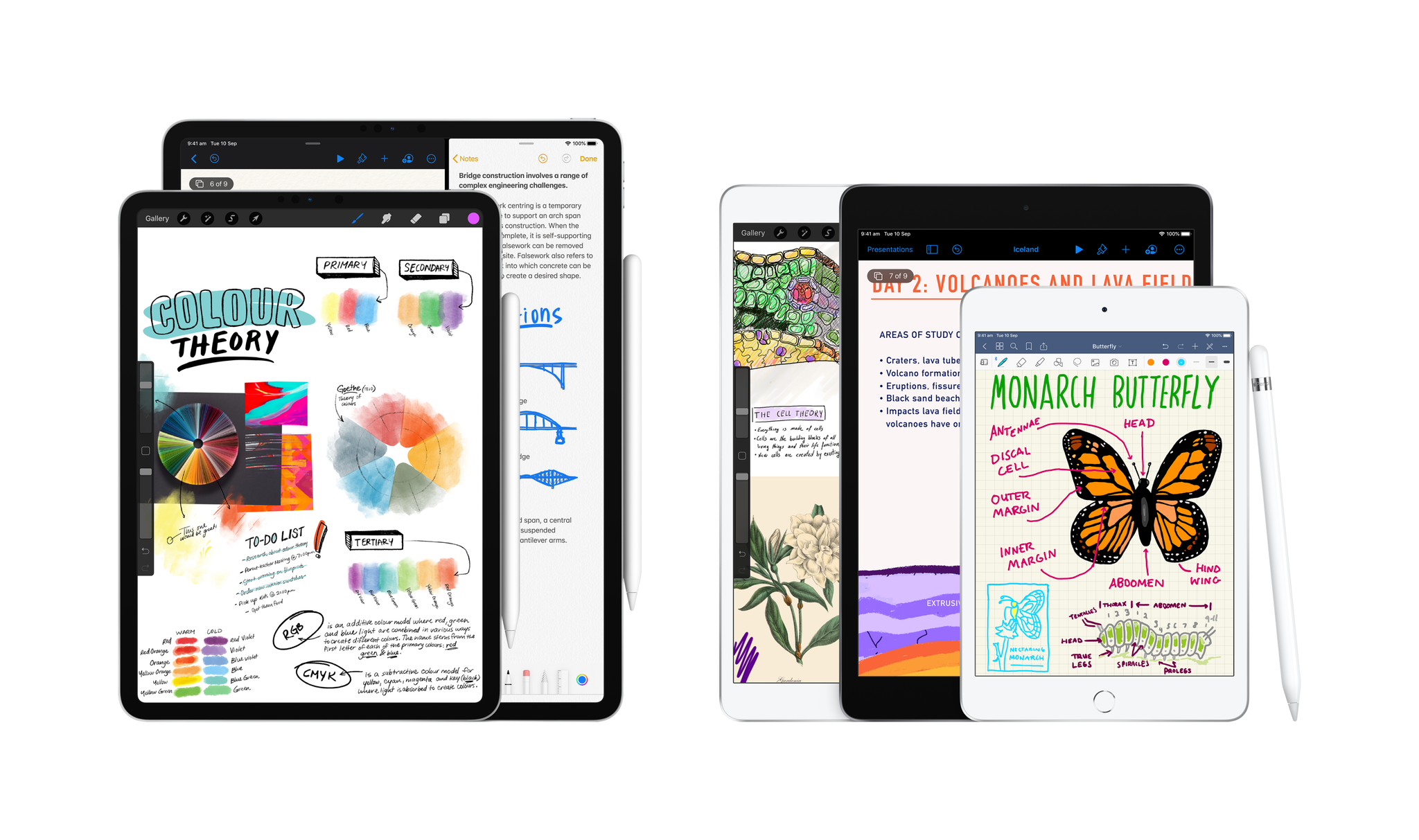 Why Apple is best in class
For 40 years, Apple has helped unleash the creative potential in every student. Not only with powerful products, but also with apps, inspiration and content to help educators create magical learning experiences. It's why students and teachers alike love Apple products — and parents will, too.
Apple products are built for learning.
Apple products put complete freedom of expression in the hands of every student. iPad is simple enough for anyone to master from the start, and flexible enough to let students go wherever their ideas take them. Mac provides the power to pursue even the most ambitious projects. And with the latest technology, like augmented reality, what kids can do with Apple products is as limitless as their imagination.
Apple has the best platform for education apps.
The App Store has over 180,000 iPad apps from education software developers. Students can discover how their world is made by touching, stretching and twisting molecules. See the human body from the inside out. Or study, rotate and even operate revolutionary scientific inventions. And apps and services like Google Docs, Google Drive, Microsoft Office and Dropbox work great on iPad, too.

Apple products are designed for every child.
Apple products are designed with a wide range of accessibility features for vision, hearing, motor skills, learning and literacy to empower students of all abilities. So they can control iPad with just their voice. Or have content on the screen read aloud to them. And teachers and parents can limit apps and other distractions to help kids stay focused.
Privacy is built into everything Apple makes.
All Apple products have privacy and security built in from the ground up to protect kids and put parents at ease. Apple will never sell student information, share it with third parties or build profiles of students based on their online behaviour. So kids can enjoy devices, apps and services that keep their information secure.
Apple products grow with kids.
Apple devices are made with exceptional materials so they last longer and hold a much higher percentage of their value compared to other devices. And they're highly recyclable. Plus, with free, easy iOS updates, kids will always have the latest features and privacy protections.
What goes great with iPad for learning
Accessories and apps make learning on iPad even more fun — and practical, too. They give iPad the flexibility it needs to be anything students need, from a notepad to a canvas to a computer. All in one mobile device that's built to move — and to be handled.