Education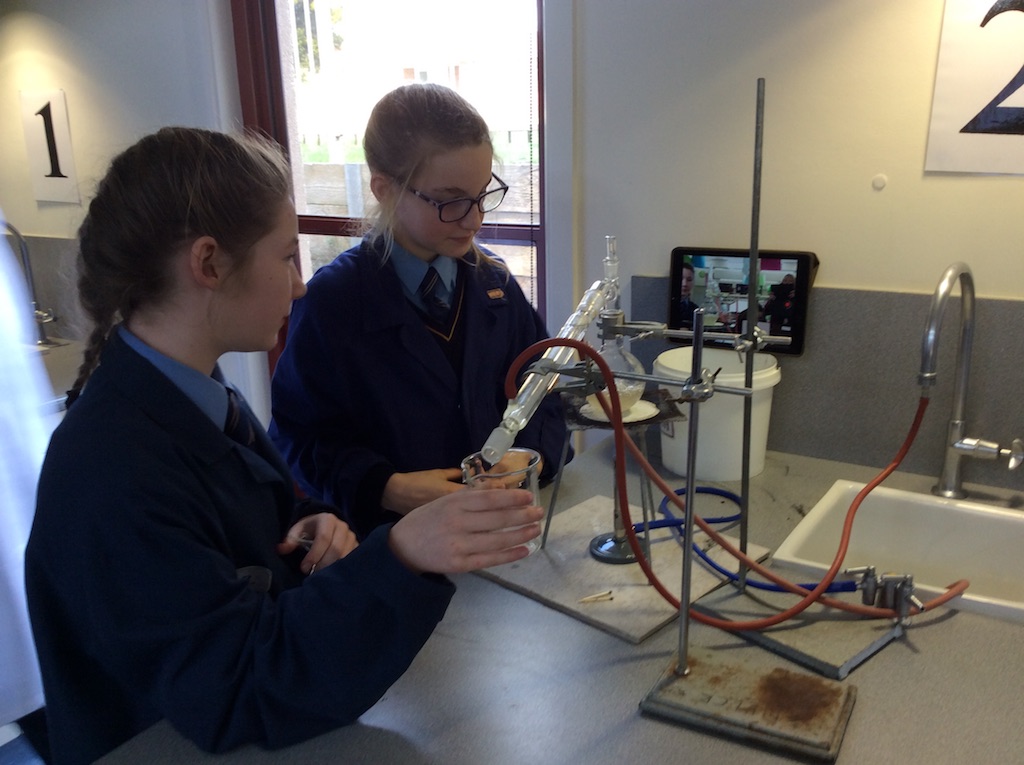 Grangeburn Education is a leading provider of quality products and services that enhance the education environment, supporting educators in every step of the learning journey.
At Grangeburn Education we have the expertise and experience to successfully integrate technology into the education environment. This includes: affordable and easy to use resources, interactive and engaging digital content, as well as professional development for teachers that will assist in adopting and integrating new digital teaching practices.
We work in many different education environments, enhancing the quality of learning. We understand that rich and meaningful learning experiences come from an integral foundation and we do our best to support educational institutions in achieving this for every student.
Our team is dedicated to empowering educators and the teams that support them. We believe that Professional Development Sessions are paramount in taking the mystery out of technology allowing staff and student to get the most out of the latest and greatest devices.

If you are a parent looking to sign up for BYOD. Click here