What our Customers think of us
"Holy Family Primary School in Bell Park, Geelong has built a relationship with Graneburn Education over several years. Grangeburn initially sold us Apple products however over time has become an essential partner in our 1:1 iPad Program where we liaise with Jill over the Educational Apps to be built in to the iPad installation so when the students first receive their iPad the apps are deployed through our Zulu management system that was also purchased through educational discussions with Grangeburn. The iPad management system recommended has saved us enormous amounts of time which in an educational setting is priceless."
"Grangeburn has also enthusiastically sponsored our Techie Breakies and keeps us up to date with deployment and educational professional development opportunities that arise and abreast of products that may enhance our teaching and learning."
Holy Family Primary School, Bell Park, Geelong. Anthony Laffy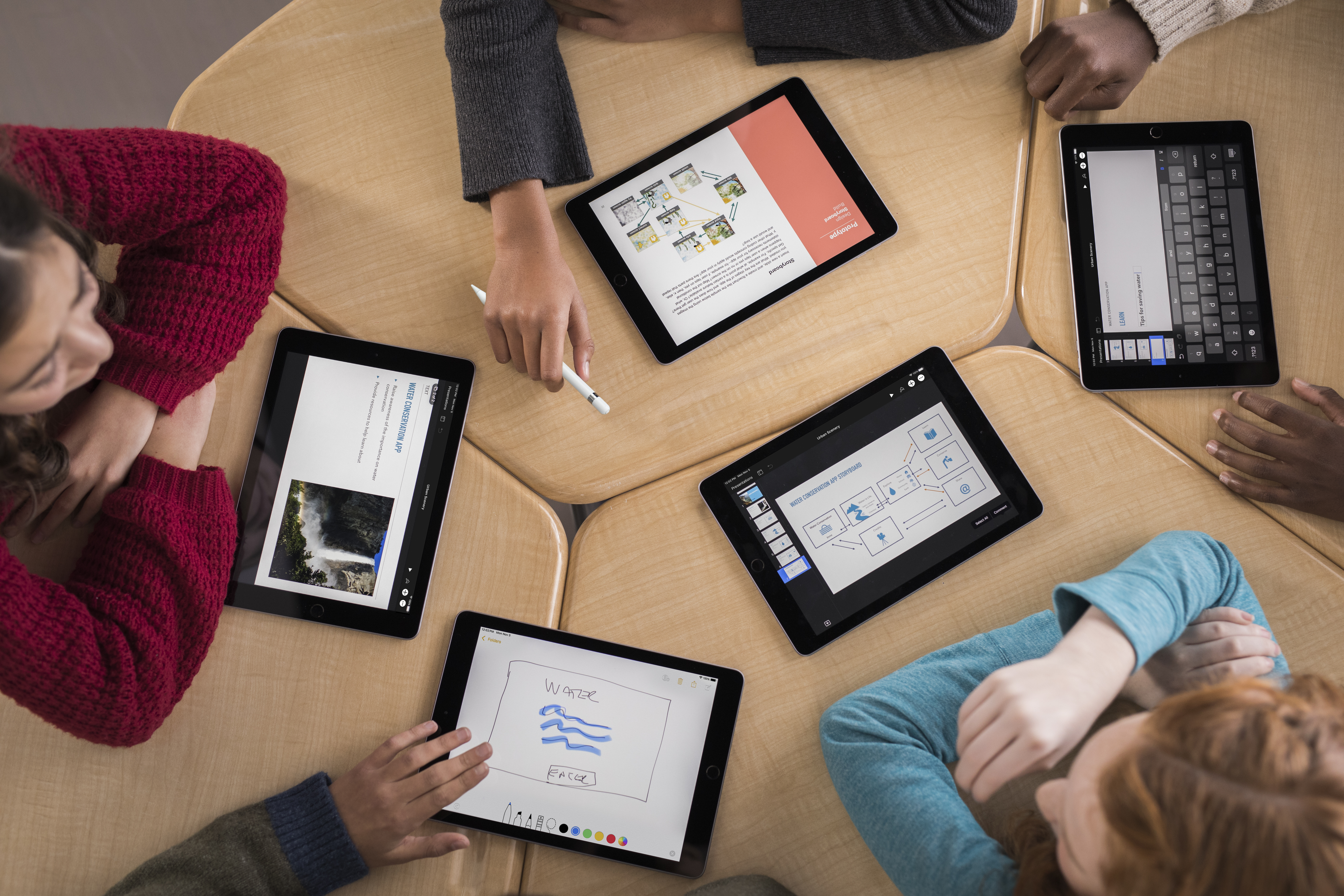 Here is some feedback from teachers who attended our workshops in the past:
"Best 2 hours I have ever spent on PD!" - Jodi
"The most beneficial part of the workshop was the hands on learning with the apps, as they were being explained." - Jane
"It was really worthwhile, informative and interesting." - Sarah
"The workshop was practical, and broken down in simple and relevant terms. A good mix of theory and practice." - Scott
"I loved that I actually got to do something!" - Leanne
"Thanks Phill, love the way that you communicate your information and how flexible you are in going back over information for those of us who missed it the first time around!" - Matthew
"I learned about new ways of doing things. There was no downside to this workshop, it was all good." -
Coralie
"I learned how to use features of the iPad that I didn't even know existed." - Vicki
"My favourite part of the workshop was learning how to give direct feedback to students using the Showbie app." - Dylan